How to Get More Customer Reviews For Your Photo Booth Business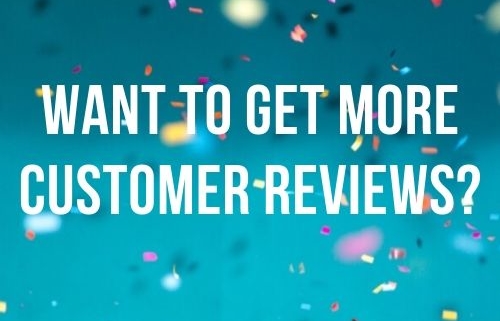 Get Social Proof with Customer Reviews
In this article I am going to be writing about how to get more customer reviews on Yelp, Google, Facebook, and everywhere else.  As I am sure that you are already well aware, customer reviews are an integral element for modern business, especially a gig based business like ours.  A common habit for so much customers is to find a service, then instantly check Yelp for reviews.  It is just a reality.
The good news is that just a few reviews can help guide someone's decision to go with us, as long as they are good ones obviously.  The good news is that getting reviews is probably a lot easier than you might have thought previously.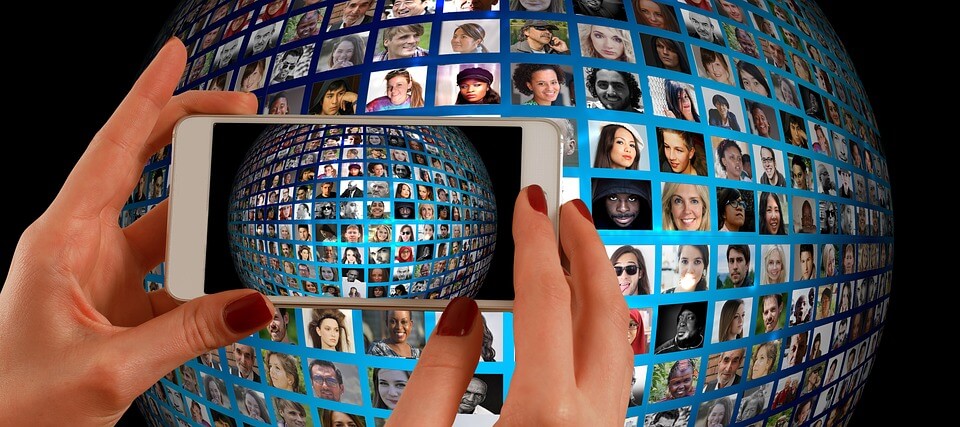 Here is Secret #1 in Getting Customer Reviews.
Too often people in the photo booth industry spend more time focusing on getting clients than they do thinking of ways to really impress the clients that they already have.  Wow them into leaving you a review.  My general attitude is to deliver as much value as possible.  If I am going to be there working anyway, I might as well spend that time being the best version of myself possible.  This especially includes presentation and interaction with the customer.  It isn't just you either.  Your business should be branded, period. This includes every interaction your customers have with your business, from your initial contact, to every email, to every phone call, to the event its self.  Your business needs a "feel" to it.
Go Above and Beyond
This is what I really believe to be the holy grail, and it takes very little time.  It is called, over-delivering.  I like to, without exception, deliver something for "free" for every job that I do.
It is usually something that is free, and only takes me a minute or two to do, but people love it when you do something free for them.  I think that this is especially true in our industry since a photo booth rental is not a cheap thing.  Delivering something free confirms to people that they made the right decision in hiring you.  It also gives a client something to brag about to their friends when recommending you or leaving you a review.
Another nice thing about doing something free is that people will subconsciously feel like they owe you a favor. Which leads me to my next point…
Use your Followup Email Correctly
When you deliver the images to your clients, they will be at the height of their excitement about your services.  Never beg for reviews, but add a little link for them to click at the bottom.  You will be surprised how many of your customers will leave you a stunning, rave review.
You get special bonus points if you offer your "free" thing to them in this section.
"I decided to include a special album of selected photos that I processed the images for you since I had such a great time with you guys.  By the way, if you had fun with my company, if you would please leave me a review here ;).
Have any questions? Have your one on one mentoring program.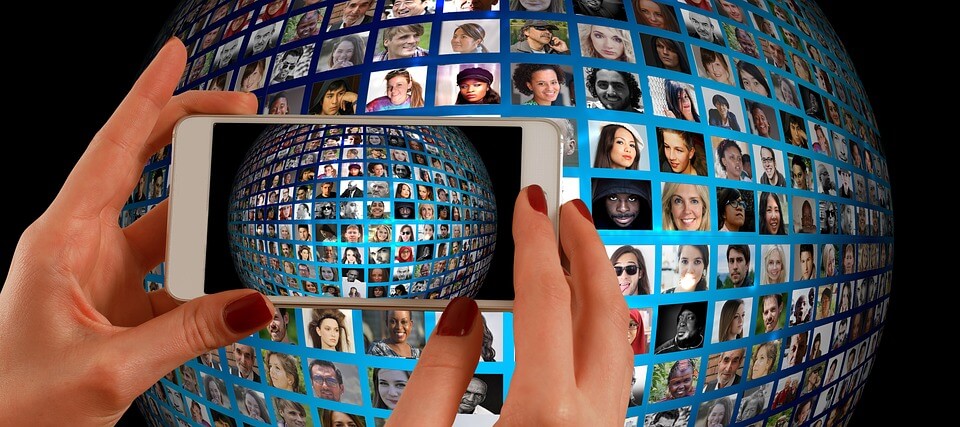 Check our products here.