5 Reasons to Start a Photo Booth Business This Year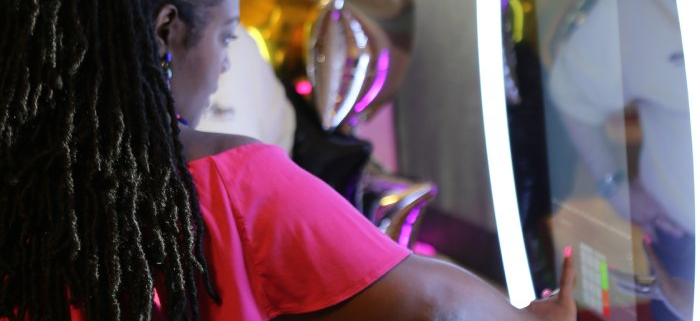 If you're looking for a great business opportunity, then look no further than a photo booth business!
The demand for photo booths is huge, and there are very few barriers to entry. All you've got to do is find a photo booth for sale, and you can get your business up and running in no time at all.
1. It Puts You In Charge of Your Own Destiny
When you run your own business, the buck stops with you.
There are some additional pressures, but it also means the possibilities are endless. For most people, that extra pressure is certainly worth it.
When you do a great job, the rewards are even better, and it can lead to a very good income. This is certainly true when it comes to starting a photo booth business.
The other good thing about a photo booth business is that there are relatively few barriers to entry. Just find a photo booth for sale and off you go. You might need to save up a bit to buy your first booth, but once you take care of that hurdle, your costs are quite low.
2. Low Running Costs
We mentioned low running costs in the last section, but it actually needs its own section.
There are very few business opportunities where you can get set up quickly and run your operations with few expenses. A photo booth business is one of them, and it's one of the reasons many people choose this path.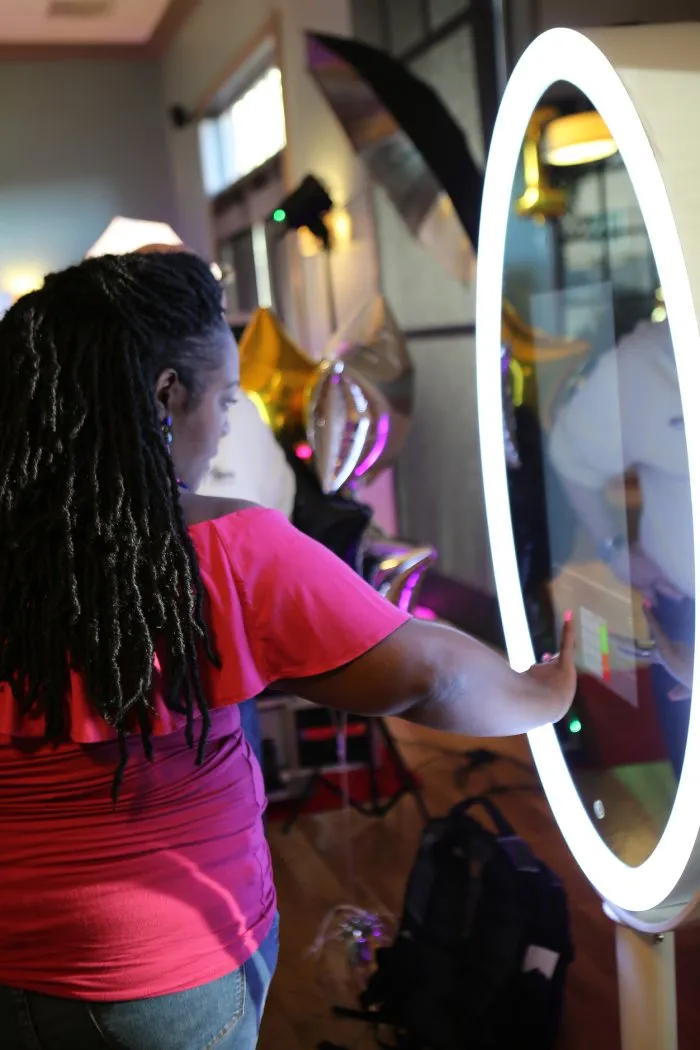 Once you've found a photo booth for sale, that's the majority of your costs out the way. You might have regular expenses for paper, ink, and fuel, but other than this, there's not much you need to worry about.
When you've got low costs, that paves the way for high profits, which is what we all want!
3. Demand is High
It's really not the case that you buy a photo booth and have to convince people to rent it. This isn't a new concept; it's something that people are accustomed to and recognize the value of.
No matter what the event is, people want to be able to create memories, and there are few better ways to do that than with a high-quality photo booth.
The demand is out there, you've just got to focus on marketing yourself well, and next thing you know, you'll be looking to add more photo booths.
4. It Gives You Flexibility
Another major benefit of running your own photo booth business is flexibility. You're in control of your schedule and you can manage it how you like.
Of course, you get what you put in, but the important thing is it's up to you!
A big part of your business will be your marketing and this can be done when you want from wherever you want. As you expand, you'll also be able to bring on new team members to handle different tasks, freeing you up to do the things you want to do.
People ask "is a photo booth business worth it" and this is certainly one of the reasons why it is.
5. There are Lots of Marketing Opportunities
One of the key elements of marketing is creatives. When you've got a fancy photo booth, you've got no shortage of great creatives to use!
If you enjoy the marketing side of things, then there are all kinds of opportunities to get creative and really stand out from the crowd.
You won't be the only person around with a photo booth, so this is an important part of what you do. If you embrace marketing and get good at it, then you'll find you can grow your business very quickly and you'll soon be looking for more photo booths for sale!
FAQs: Starting a Photo Booth Business
How much does it cost to buy a photo booth? The price of photo booths varies based on their capabilities. For example, a Cloee Ring Light photo booth will cost you around $4,750 whereas an LED photo booth can cost upwards of $8,500.
How much money can you make from a photo booth? How much money you can make from a photo booth all depends on how many events you can book. On average, a session costs between $200 and $400, so it all depends on your ability to book events.
Is a photo booth a good business? A photo booth business is a good business to get into. It's got relatively low entry costs, allowing you to get up and running and build a thriving business.
Is a photo booth worth it? We believe a photo booth is well worth it. They add an extra element to any event, and they're also great business investments. Find a photo booth for sale, get marketing, and before long, you can be bringing in a regular income.
What equipment is needed for a photo booth? Modern photo booths come with everything you need to run them. Exactly what you need will depend on the type of booth, but for the most part, all they need is an electrical outlet, some paper, and ink, then you're good to go.
Conclusion: Starting a Photo Booth Business
There are lots of reasons to start a photo booth business. We might have only picked out five, but we think they're pretty convincing!
For the ultimate guide on starting your photo booth business, check out our complete guide. It's go everything you need to get started, and you can also browse photo booths for sale on our site.
You're just a few steps away from enjoying the freedom of running your own photo booth business, so enjoy the journey.