10 Things to Consider When Buying a Photo Booth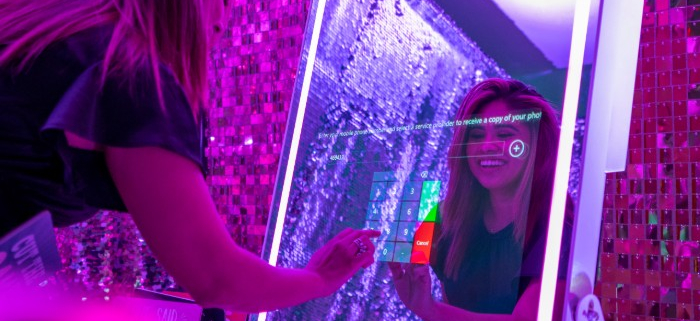 Are you thinking of buying a photo booth? 
Photo booths vary greatly, so it's important you take your time to make the decision. When you come to buy a photo booth, consider these 10 important points and make the right decision for your business.
1. Your Business Plan
Whenever you're looking to buy a photo booth, it should be as part of a considered plan. 
It's one thing to come up with the great idea of starting a photo booth company, but it's another to see it through to success. If you're going to do this, then you've got to take your time and create a business plan. 
Don't get too excited by the project and jump into buying the first photo booth you see. Craft your business plan and carefully consider which photo booth best fits in with it. 
2. Your Marketing
Buying a photo booth is an important step, but in many ways, it's the easy part. The real challenge is in marketing your business and bringing in new clients. 
This is why when you buy a photo booth for your business, you've got to have one eye on marketing from the very beginning. Think about potential niches you might want to appeal to and make sure your photo booth has the features they're looking for. 
Whatever photo booth you choose, make sure you have strong ideas about how you can market it.
3. Different Types of Photo Booths
Modern photo booths have a ton of different features. From throne chairs to spinning platforms, magic mirrors, portable photo booths, and more traditional photo booths, you have endless models to choose from. 
It's easy to get bewildered when you're faced with so much choice, but this is why it pays to have done your research first. Read up on the different options, and approach them with an open mind. 
You might find something a little bit outside the box is the best option for you. 
4. Different Types of Photos
As well as having an endless number of different features, modern photo booths are also much less focused on actual photos. We live in a world of live-action and instant sharing, and when you buy a photo booth it needs to fit in with these ideas. 
Make sure you understand your target audience and find out exactly what they're looking for.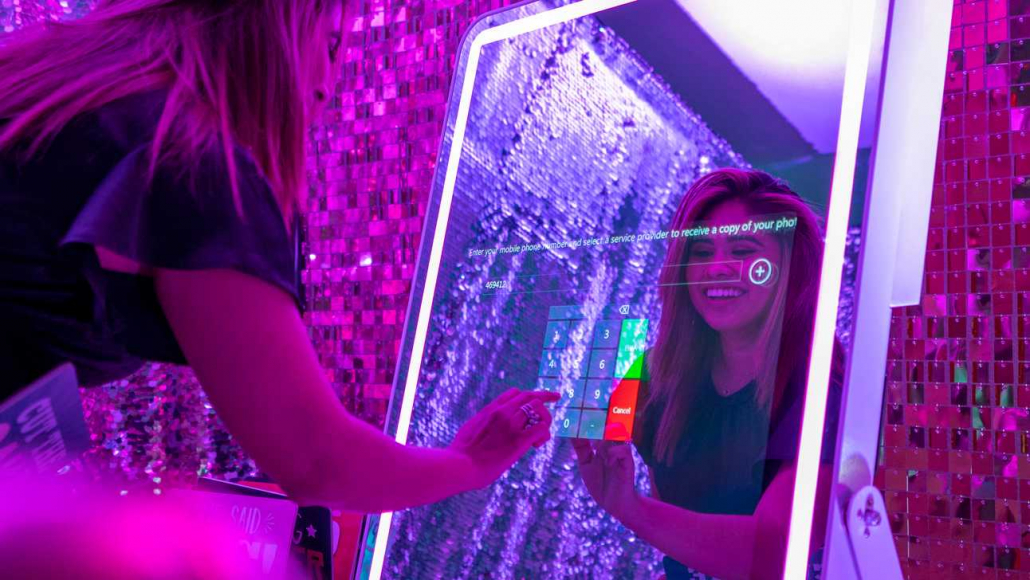 For instance, a bachelorette party might be a very different crowd to a baby shower: what does each group want from their photos and videos?
5. What Software Does It Run On?
You want to make sure your photo booth is easy to run and doesn't come with any big surprises. One aspect of this is ensuring that it runs on software you're comfortable with and know how to operate.
This is particularly true if you're buying multiple photo booths or adding to your collection. The more pieces of software you have to maintain, and different functions you need to learn, the more headaches you're likely to face. 
6. Easy Setup
Setup is a key part of profitability. If you have to spend lots of time setting up your photo booth for each job, then it's going to cut into your profits. 
Don't think that additional features necessarily mean more setup. The key is in a well-thought-out design that understands the needs of a photo booth business. 
Look to buy a photo booth with innovative features while still minimizing setup time, as this is going to make your life much easier. 
7. Plan for Growth 
Don't limit your thinking. You might be buying your very first photo booth, but if everything goes to plan, then you may shortly have multiple booths, having grown your business.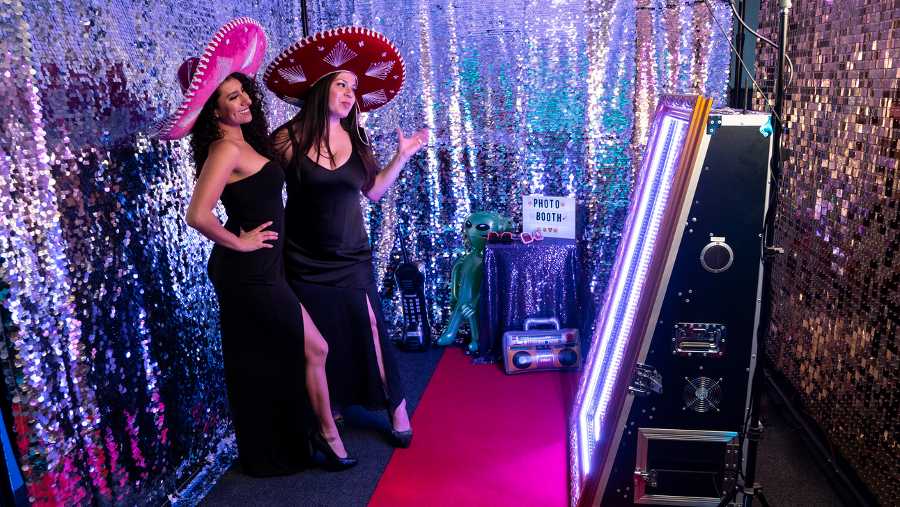 It's important to keep this in mind and have a clear picture of where you want to go with your business. You may be looking at a photo booth kiosk that has what you need for your first few months of business, but does it have what it takes to grow with you?
Think about the direction of your business and ask if your photo booth fits with this. 
8. Try to Stand Out 
Your market research should show you what competition you face in your area. If you're entering a busy market (and even if you're not), then it's vitally important you stand out from the crowd. 
What can you offer people that others can't?
That may be your customer service, your marketing, or something else, but one of the easiest ways to distinguish yourself is through your product. Think about what other people are offering, and buy a photo booth that allows you to offer more.
9. Support 
Whenever you're running a business, you want to limit your amount of downtime. In other words, when something goes wrong, you want it to be fixed as quickly as possible. 
You don't want to buy a photo booth and then be left completely on your own. The best retailer will make sure you have the support and resources you need to make your photo booth work for you.
Make sure you ask questions and get a good feel for the level of support you will receive after purchase. 
At PhotoBooth Int, we're here to help your business succeed, not just sell a photo booth.
10. Value 
You want to get maximum bang for your buck. 
That doesn't necessarily mean going for the most expensive model with the most amazing features, and it also doesn't mean going for the cheapest option just because. It means finding the right balance for your business.
There are lots of options when it comes to buying a photo booth for parties and other events, so consider your business's needs and budget and make sure you get maximum value. 
Conclusion: Buying a Photo Booth 
When you buy a photo booth, it's important you take your time and weigh up your options. 
A photo booth business can be very profitable, but as with any business, you've got to make the right decision. This means making a business plan and choosing the right products. 
Follow these tips to make sure you get the photo booth for your business.