Are Photo Booths a Good Business Idea?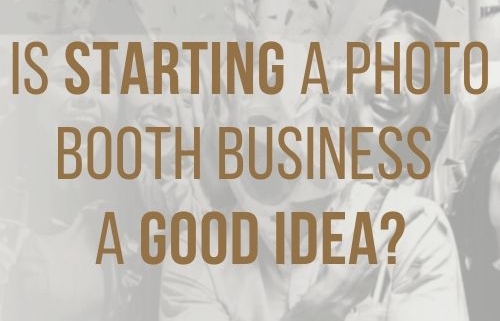 Those who are thinking of starting a new business, you are met with a lot of different options.  You must have heard a few things about photo booths, and that brought you here.  That is great, because now you are at Photo Booth International.  Are photo booths a good business idea?  The short answer is, there are very few business startup opportunities as lucrative as the photo booth industry.  If you are thinking of starting a photo booth business, this will be a must read.
First, let's look at the history.
Photo booths have been on the rise and have really exploded over the past decade.  Much of that has been because of Photo Booth International's entry into the marketplace.  We offer full on training on how to be successful in the photo booth business with every booth we sell, and we have sold thousands.  This isn't just because of magic, it is in the numbers.  The demand for our photo booths at weddings, parties, and corporate events has been amazing.  Guests are always thrilled to have their picture taken, so they can have a keepsake to remember the event forever.
We built our first booth in 2012 when the industry was still relatively new, and we helped shape it into what it is today.  We have grown from one booth to now having one of the largest selections of photo booths in the industry.  Things have been really popping off since we introduced in house financing, meaning people can get started making a ton of money with very little down.  Since we offer the training you need, and will even build a website for you.  Customers who shop with PBI really aren't just buying a photo booth.  They are buying a turnkey business.
Jumping to today, the market is expanding faster than ever before.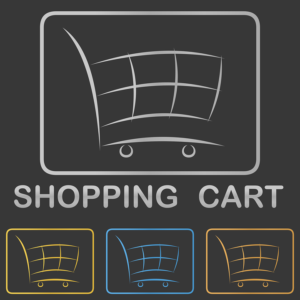 That means it is still a great opportunity to jump in.  It doesn't matter if you see competition around, or if you will be the only one in town.  Each gives you a unique strategy to follow, but there are strategies that work for both situations.  Are photo booths a good business for your area?  The answer is probably yes.  Anywhere that people are having weddings, and events, our research shows that there will be a demand for photo booths.
---
Are photo booths a good business idea for the future?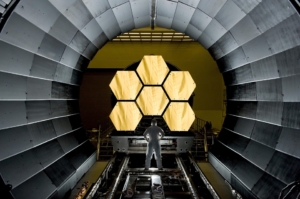 What happens when the photo booth growth boom stops?  While we think that this will take at least another few years.  Once it does, it means that the people who have already started businesses and have reputations will be the top dogs in the industry.  That is why we have done so well as a photo booth supplier, because we have been around and have such a stellar reputation.  The best thing that you can really do is jump in now while the opportunity is golden.  Make yourself a reputation, get those 5 star reviews on google and Facebook.  That way when the expansion is over, you will already be a leader.
So what are the best options moving forward?
Everyone's circumstances are different, but if you are serious about changing your life, don't wait.  The sooner you get started, the sooner things can start to change for you.  Are photo booths a good business?  I think we have answered that with a resounding yes.  Now is the perfect time to jump, don't let this be an opportunity that you regret not taking in a few years.
Where to buy a photo booth?

We think that you are already at the right place with Photo Booth International.  We know exactly how to succeed in this industry, and still host events ourselves to keep our skills sharp.  PBI maintains a thriving Facebook community, packed with Photo Booth business owners who share ideas, and help each other be more successful.  That is also where you can communicate directly with the PBI staff if you are having any problems at all.  When someone buys a photo booth from Photo Booth International, they are joining a family.  You will never be alone as you grow.
We also offer our special in-house financing that you won't find anywhere else.  That means that you can start your business with a very low deposit, and pay off your booth with your profits.  It is in our best interest for you to crush it in the industry, so you will come back and buy more photo booths to expand your business.  We had one case where a person crushed it so quickly that they bought their second booth in only 6 weeks!
If you are ready to change your life, get started by clicking the link below.