Achieve Photo Booth Business Mastery with The PBI Experience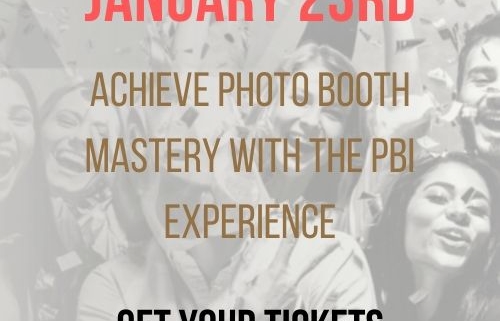 The PBI Experience:  Achieve Photo Booth Business Mastery on January 23rd in Dallas
Josh Pather is a man who has dedicated his life to serving and helping others get started in the business world.  He has a natural entrepreneurial instinct, and loves to use that to the benefit of others.  That is why he started Photo Booth International, and created PBI University.  It is also why he has been doing the PBI Experience for years now.  He has really taken things to a new level with the PBI Experience now though, offering a full day action oriented, extensive business success course.  It is now better than ever before.
The PBI Experience is designed to help you achieve photo booth business mastery in as short of a time as possible.  We provide you with all of the training that you need, and stop while you apply the lessons right there on the spot.  That way if you have any questions we will be there to help you.  That way you can leave without any homework, and experience the benefits right away.
We are now be hosting the event in a Private Seminar Format.
The benefits of doing it this way are massive.  You are now able to network with other photo booth business professionals from around the country.  This gives you the opportunity to share what is working, what isn't working, and gain lasting friendships that can last a lifetime.  You become who you spend your time with.  Think of the masterminding opportunities and ideas that can happen when a group of people dedicated on photo booth success sit down and have lunch together.
We have also loaded the course with brand new content designed to make 2020 the year you crush your competition.  Josh has recently developed some game changing strategies that he will be sharing for the first time ever.
Josh has improved the information and strategies better than ever before.  We are also able to drop the price of The PBI Experience drastically.   Better strategies, and a better overall experience by having a group training experience for less money is a win win win.  There will be plenty of PBI people there though to help you with any questions you might have.  You will leave the day with your business humming at a new level.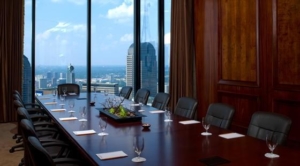 The PBI Experience is on January 23rd in Dallas.
Can't make it on the 23rd?  No problem, we are currently looking into offering a digital option so you can watch the event when you can at home.  The Venue The PBI Experience is a private club.  Our conference room will be on the 48th floor overlooking Dallas.  It is a proper business venue for business professionals looking to take their professional lives to the next level.  Are you committed to living the life you deserve?  Take action today.
Do you know about the layaway plan?
Read Josh Pather's Professional Business Bio Here
Check our product here.