Photo Booth Business SEO | Rank on Google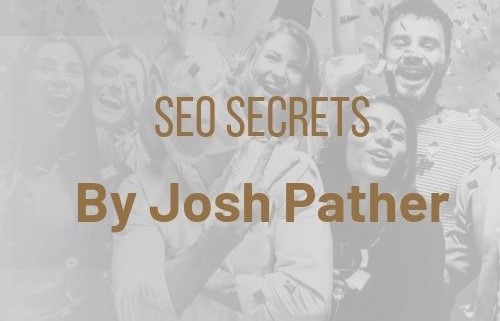 Here is how to rank first on google.
Josh Pather's SEO Strategy for My Photo Booth Success
I am writing this article because I know a lot of you feel a lot like I did when I started doing photo booth SEO work over 10 years ago.  It is actually where I started making my money online, and is how I have been able to build my businesses to the level that they are at ever since.  In the photo booth business, eyeballs equal money.  What I mean by that is the more attention and people you can get looking at your business, the more people will buy your product.  I know that photo booth SEO can seem very overwhelming at first, especially today, but I will keep this easy to understand.  I am going to deliver some strategies in this post that will deliver real results in your business.
So first off, let's do a refresher for those of you who don't think about this regularly.  SEO stands for Search Engine Optimization.  What that basically means is getting your business page to rank at the top of the Google, Bing, or Yahoo search results.  The benefit of being at the top of Google, is that people are searching for exactly what you are selling, and like I said before…  The more eyeballs looking at your business the better your sales are going to be.
Since you made the investment to purchase a photo booth.  You obviously want to get the largest return on that investment (ROI) possible.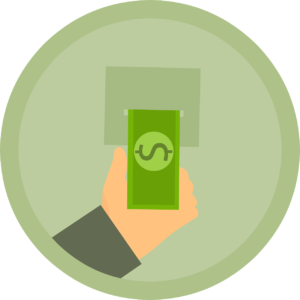 So here is my simple SEO Strategy for photo booth business owners.
This has worked for me for years, and continues to work great for me today.  To put it as simply as I can, Google is looking for certain kinds of businesses and websites to place first on its search results.  This means that the photo booth businesses that know what google is looking for, are the ones who will win the top spot.  I use this information to give them exactly what they are looking for.
Google has a computer who's job it is to look at everyone's websites and determine which ones it wants to rank highest in its search results.  The people at Google achieve this by developing a set of rules they program the computer with called an algorithm.  It means that the computer that is in charge of ranking websites, has strict rules it follows when determining who is placed first on the page.  Google keeps these rules secret, but I have figured out a few of them.  They work great for me, and I know they will work for you too.
How to use back links to boost your photo booth business SEO.
The first thing I am going to talk about is something called back-linking.  A back-link happens when someone from another website shares your websites URL (web-address) for their visitors to click on.  Google will see that, and gives you a boost.  The way Google looks at it, the more websites are talking about your website, the more important your business is.
There was a time when all you had to do was go to fiverr.com and buy thousands of back-links for $5 and you could rank well.  Those days are over though, so don't even try it.  Google has gotten a lot smarter, and if you try to cheat by purchasing a bunch of back-links like that, Google will actually penalize you and rank you even LOWER.
Social Media Back link Strategy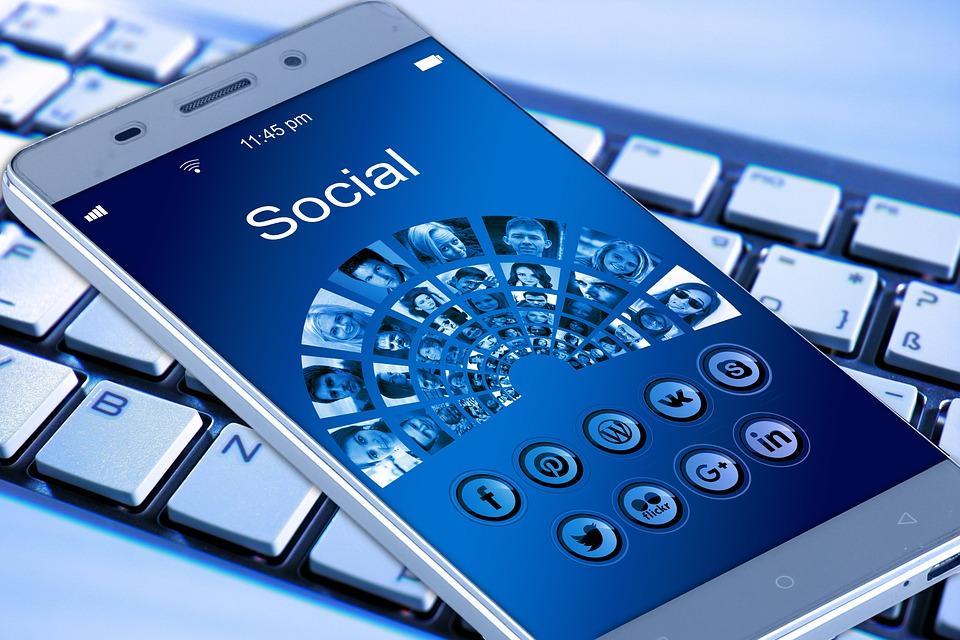 This is the strategy I use:
If you have a business today, you should already be on YouTube, Twitter, Facebook, Instagram, and LinkedIn.  You are leaving behind a lot of business if you aren't.  If you follow me on social, you will notice that I always post my links at the end of every one of my posts.  You might be thinking I am just trying to sell things, which don't get me wrong…  I enjoy making money.  What I am really after though is the back-links.  Every time I can share my link on a website that is not my own, it boosts my website's authority ranking with Google.  The more links, and the more times I can get people to share my links, the better.  It is something that is so simple, and a lot of you are probably making posts already for your business.  How much time do you think it would take to keep a text file on your computer/phone and just paste in your links after every post?  If you make YouTube videos, you can even create a template so it places them in the description automatically every time you make a new video.
Other ways to gain back links for your SEO Performance…
Social media is not enough though.  You are going to need to reach out to businesses in your industry and get them to link to your site as well.  A good way to do that is to either write a guest post for their blog, or do a link exchange.  Remember, all of these businesses need back-links too so approach them with confidence.  Know that you have something of value to offer them.  If you do any charity events, this is another good opportunity to tell them that you will need your logo and link placed on the charity website.
I know I mentioned this earlier but it is important to know not to buy links.  Google wants the links to come from high quality websites, and real businesses.  If you are getting linked by a lot of low authority websites, it may actually harm your SEO.
I should also mention that when google looks at your page it can only read the text that you have there.  It can't watch the videos, and it can't understand the pictures.  That is why you need to mention the keywords and phrases that you want to rank in search results for in the headings and paragraphs on your pages.  As a general rule of thumb, you will want your keywords mentioned around 5 times.  It should definitely be mentioned in your first header on the page, and in the first paragraph.
Looking for something easier?  We can help with photo booth SEO.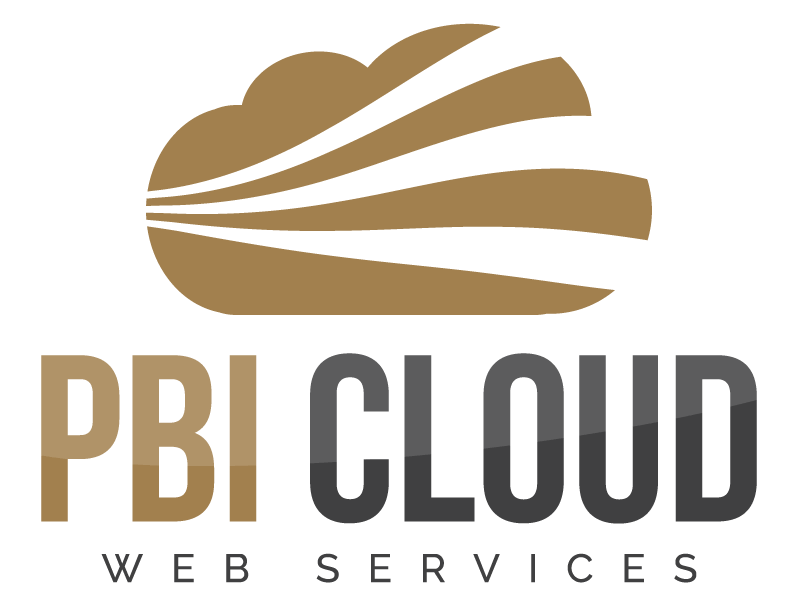 If all of this seems over your head, you might consider PBI's web services.  We do SEO Optimized website building and hosting.  Let us handle all the Search Engine Optimization while you focus on your business.  We offer a variety of packages to meet different needs.  Click this link to check out what we can do to help you skyrocket your search engine traffic with PBI Cloud!
I also did a video on YouTube you can watch over my shoulder like I do for my Inner Circle Members.
Here are a couple of tools that I recommend. Use them to help you track your website's rankings.
Serpfox is a great tool that I use too.  It is great to track different keywords that I want to rank on Google for.  It will tell me when I have gone up, and when I have gone down in ranking.  If you start to go down in ranking, going back up is simple.  You need to do a couple of blog articles with those keywords, and make sure to keep increasing your website authority and you will begin to improve again.  It is fairly cheap, and I use it all the time with my photo booth business.
You can check out Serpfox here.
The other tool that I recommend is checking out speedtest.com.  You can see how quickly your website is loading for visitors.  You want to make sure that it is as fast as possible.  This is because Google considers your site's speed when ranking search results too.  It is another benefit of going with PBI Cloud, not only do we do SEO but we are FAST!  Check out PBI Cloud today by clicking this link!
You can check out my YouTube video on Photo Booth SEO and ranking on Google Here: