PBI Entrepreneurship Awards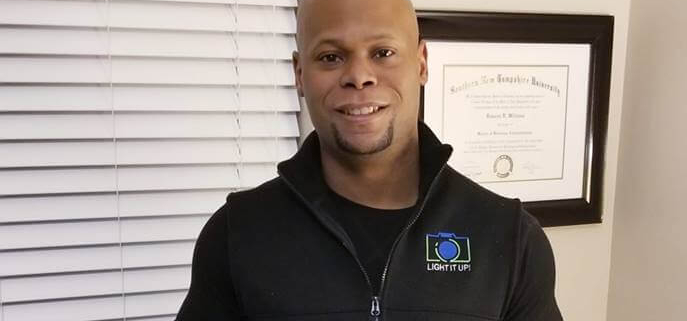 Photobooth International is very delighted and proud to present the PBI entrepreneurship Awards to our #pbifamily Dameon Williams and Geana Hayes. PBI Awards was made to recognize those entrepreneurs who have made at least $10,000 with their photo booth business.  And Dameon Williams and Geana Hayes are one of them.
Dameon Williams with the picture below has been very successful going from different gigs/events since he got his photobooth from us. Damean said that involving with Photobooth International with his first photobooth business is one of the best decisions he has ever made. He also added that PBI Int. and the support of our member area has been a huge instrument in his company's success.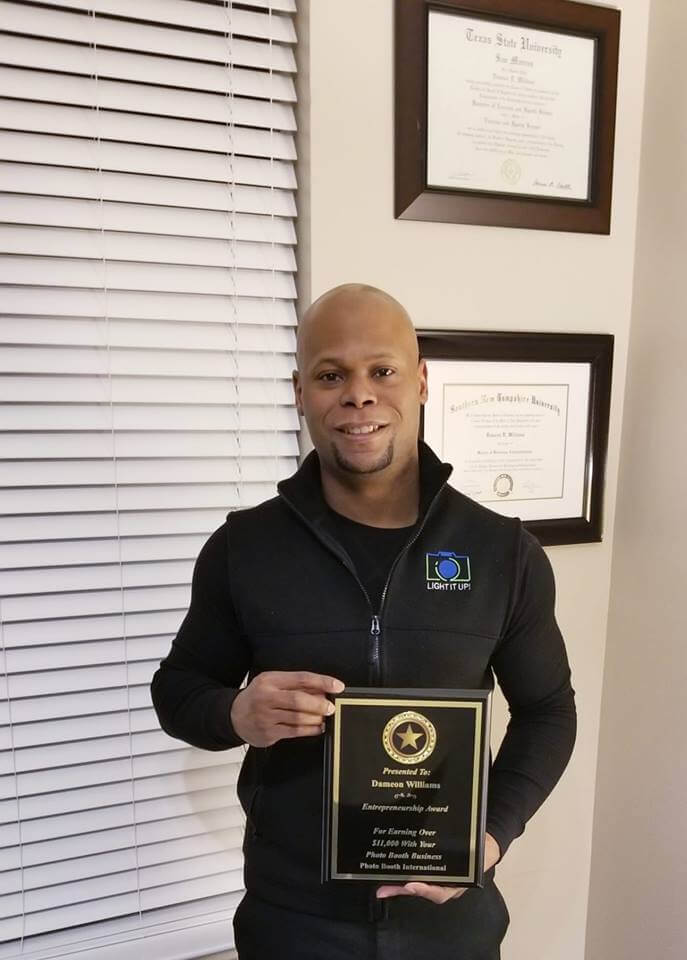 Same goes with businesswoman Geana Hayes from Oh Snap Photobooth. Geana got her photobooth from us last 2018 of January and just for a span of months, she got shocked to see the result of how her photobooth has done to her business. Geana was so thankful to Photobooth Int for helping her achieve the business that she has today! You can see the video she made for the award she received from our youtube channel here https://www.youtube.com/watch?v=_RTLJgPFTgM
We are so honored and overwhelmed by how our customers #pbifamily have come along way. It pleases us to see how fast they are able to grow and apply all of our advises and strategies. We are highly grateful to be able to share everything we could to help every entrepreneur. As we always say here in PBI we just don't sell you guys the booth but we are family. We provide you all the strategies, techniques and support system all the way. You'll be astonished at the profits you can make in a very short period of time. Be part of the phenomenon, be part of our family!