Shark Tank's Kevin O'Leary Endorses Josh Pather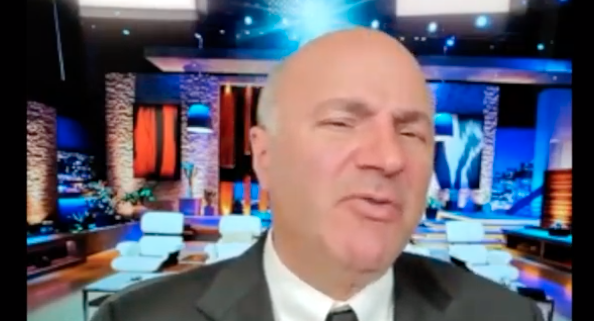 We were very excited to see that "Mr. Wonderful" from Shark Tank gave a shout out to our CEO, Josh Pather. Kevin O'Leary can see that we are making a big difference in so many people's lives.  It has been a very excited year here at PBI already and things just keep picking up with more excitement.  Apparently Kevin O'Leary feels the same way about it as we do!  We couldn't be more thrilled about this endorsement.
Ok so now that Kevin O'Leary aka Mr. Wonderful from the hit show, Shark Tank gave us his stamp of approval, what are we going to do?  We are going to keep doing what got that endorsement in the first place, help people start successful photo booth businesses!  The industry is still rapidly expanding, meaning now is the perfect time to get involved.
If you have watched the show you know that he is not the easiest Shark to impress but he gave us his personal endorsement for the work we do here at PBI!  Mentioning Josh Pather by name, he congratulated him for helping people start new photo booth businesses.  In fact, it is now easier than ever before to start a portable photo booth rental business.  We offer financing so you can get started right away.  We also provide the best training in the industry for all of our customers!
Our CEO, Josh Pather likes to talk about how when you buy a photo booth from PBI you aren't just getting a booth, you are joining a family.  We are so happy to see that Kevin O'Leary agrees.  It is just one more step towards our goal to help 100k people start their own photo booth businesses all around the world.
You heard it directly from Kevin O'Leary, Josh Pather is helping people win.  The photo booth business isn't going anywhere anytime soon. They have become a staple at every event so what are you waiting for?! If you have been thinking about starting your business but have procrastinated now is the time! Don't let any more time go by.