How a Photo Booth Kiosk Can Help Promote Your Business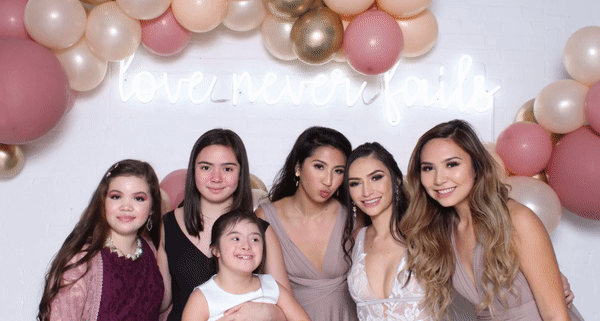 If you buy a photo booth kiosk, you'll notice on the first day how people love taking pictures. It's the highlight of a party — and in a restaurant or hotel, photos are a keepsake of a fun day out.
A photo booth is the best way to get photos of your business on social media, which are organic, natural, and convincing. Instead of taking corporate pics, you have a feed with the genuine joy of partygoers and customers.
Read below to find out how a photo booth kiosk will promote your business online!
How to promote your business during covid on social media
During the covid-19 pandemic, people are online more than ever before. A survey by Digital Commerce 360 shows that social media usage increased by 72% during the pandemic.
People are using their phones for entertainment and to keep in touch with friends and family. And if you want your business to stay relevant during the pandemic, you have to engage your audience on social media.
In the case of a photo booth business, you can engage customers showcasing the following in posts:
Features of the photo booth kiosks
Videos of the kiosks in action
Tutorials and guides on how to run a photo booth business
Tips on how to make plans for when events come back after covid
When it comes to social media, you have to be genuine: always consider your audience and post what you imagine they'd enjoy. And if you ever need help, you can count on our mentoring program.
How a social media kiosk can help you engage your social media audience
Picture this: a wedding full of loved ones, waiting in line to take a photo at the booth with the bride and groom.
Or picture a nightclub with a photo booth at the corner for party goers to unwind, taking funny pictures with friends.
With a photo booth that's integrated with social media, people showcase online what they are doing at the moment. And better than a selfie, a photo booth kiosk captures the whole crowd without any arms obstructing the view or awkward camera angles.
If you own a restaurant, hotel, casino, or host events, a photo booth kiosk will make your customers feel welcomed. Also, it's a way of keeping your business on their mind (and their friends') since the photo will be on their social media feed.
And if you're an entrepreneur, you can buy a photo booth kiosk and rent it out to events and venues. Photo booths rake up around $100 – $200 an hour, so it's a solid recurring income, especially if you rent out the booths every day.
Why does a social media kiosk engage your audience?
You can program your photo booth to add a company hashtag whenever your clients post a photo. And that's brand awareness: potential clients are discovering your business through people they know personally.
And personal pictures engage more than anything corporate. It's the best way to spread the word about your company. Also, you can post the photos people take on your own feed, showcasing the photo booth in action by the customers themselves.
So, click below to get a free quote on a photo booth kiosk now: