Photo Booth International Announced


Fastest Growing Company in 
TEXAS
March 13, 2020 – Photo Booth International is pleased to announce that we made Inc 5000 Series list of the fastest-growing private companies in Texas! It is an honor to be ranked #63 on the inaugural 2020 list. Born of the annual Inc. 5000 franchise, this regional list represents a unique look at the most successful companies within the Texas economy's most dynamic segment – it's independent small businesses.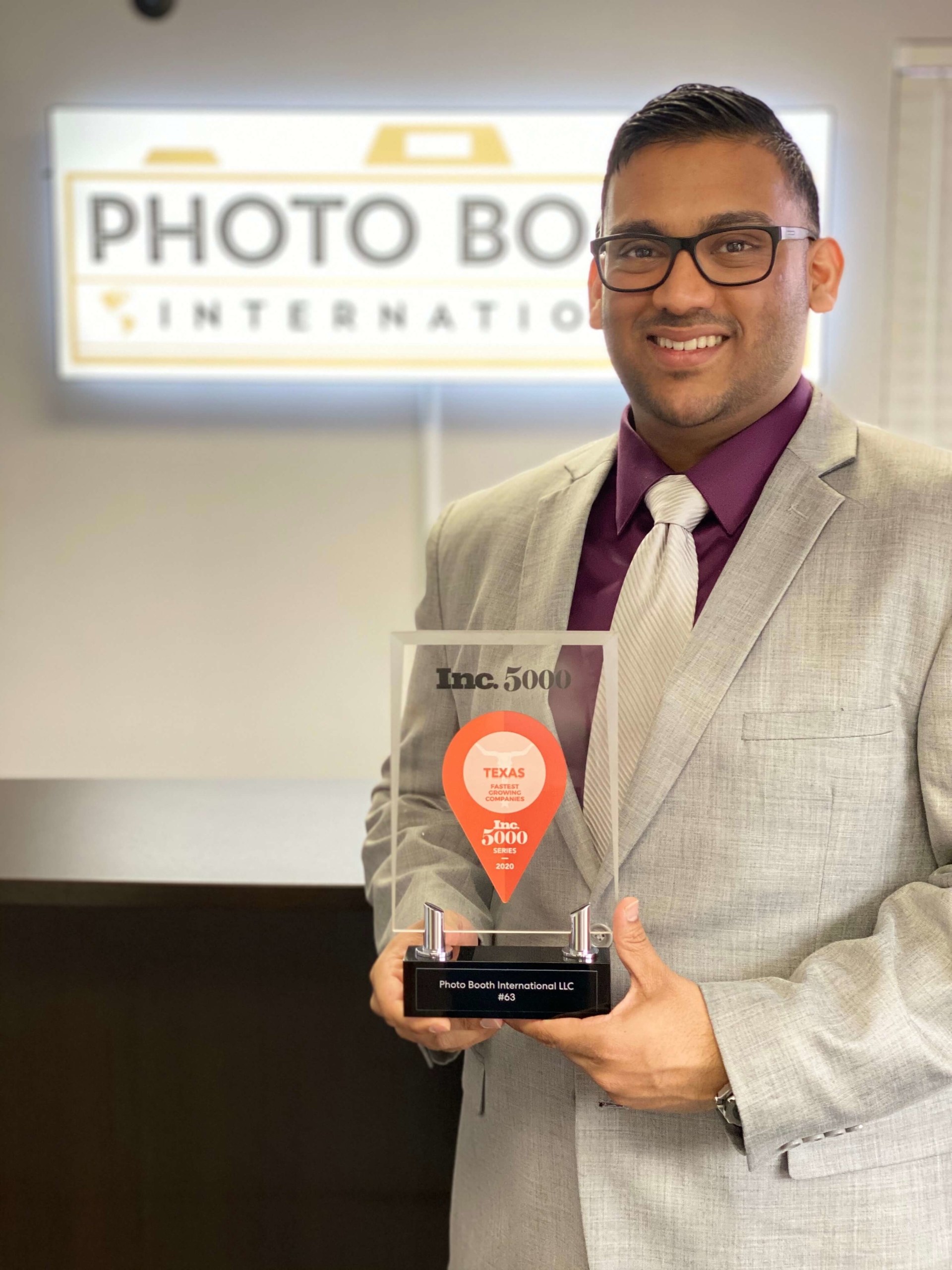 "We want to thank our loyal customers for their continued support. We will continue working towards our mission of Helping Everyday People Start a Photo Booth Business." – CEO, Josh Pather
The companies on this list show stunning rates of growth across all industries in Texas. Between 2016 and 2018, these 250 private companies had an average growth rate of 294 percent and, in 2018 alone, they employed 36,000 people and added $11 billion to the Texas economy. Companies based in the largest metro areas – Dallas, Houston, Austin and San Antonio – brought in the highest revenue overall.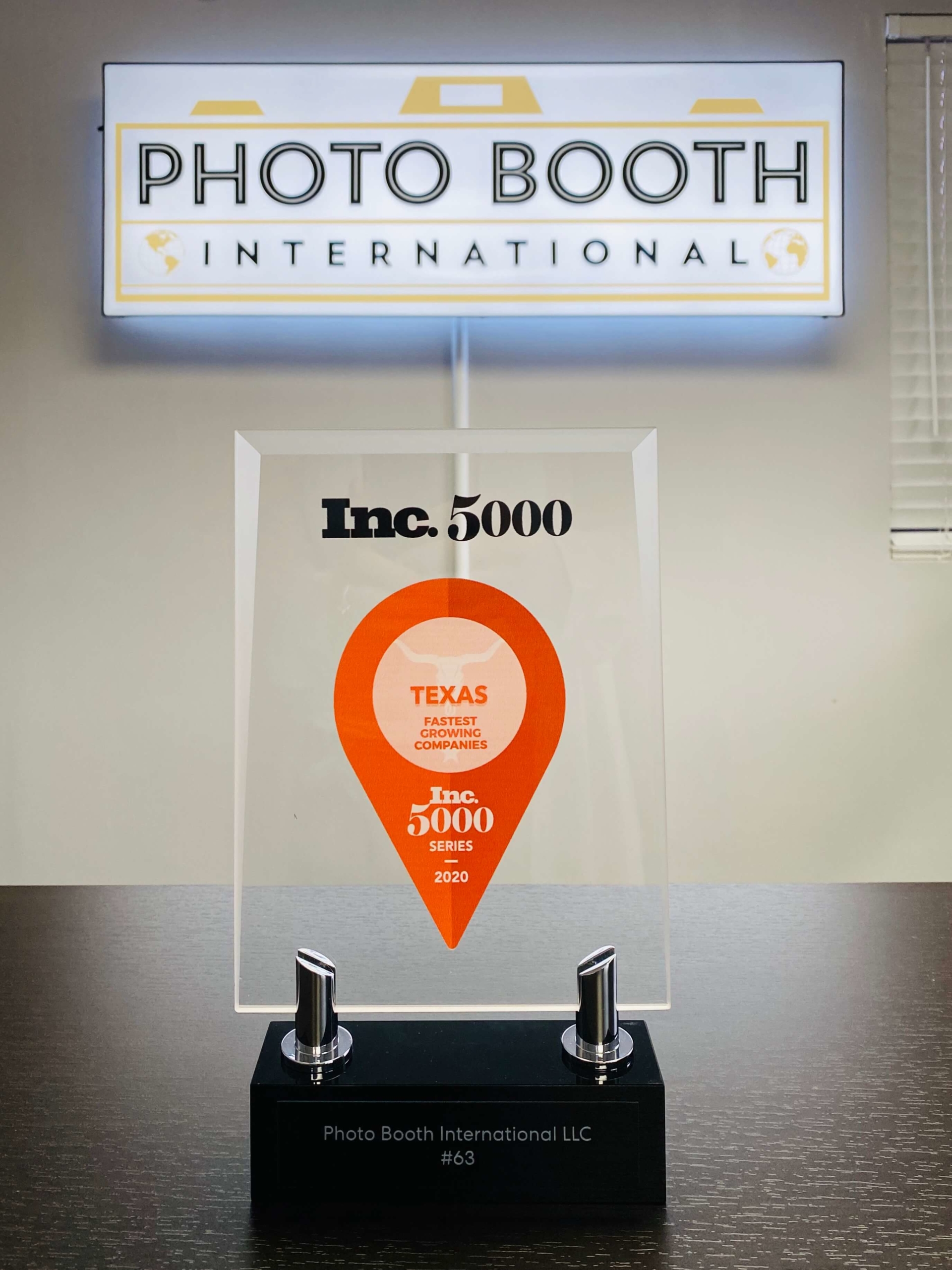 "The companies on this list demonstrate just how much the small-business sector impacts Texas's economy," says Inc. editor in chief Scott Omelianuk. "Across every single industry, these businesses have posted revenue and growth rates that are beyond impressive, further proving the tenacity of their founders and CEOs."
About Photo Booth International:
Photo Booth International was started in 2015 to fill the need for the increased demand of photo booths at special events. We specialize in photo booths and photo kiosks for the rental and corporate market. Created by former service industry pros, Photo Booth International is the premier photo booth manufacturing business, giving individuals and businesses an opportunity to provide incredible value to their audience and customers.
Here you can see the steps of pickup of your ordered photo booth.
Check our products here.