Building Your 6 Figure Photo Booth Company With Photo Booth International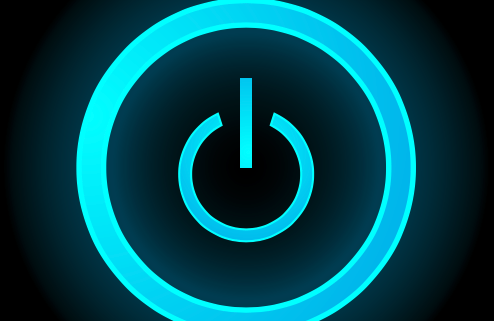 Starting a new business can be an exciting experience, but it can also be stressful, hectic and sometimes tear jerking.
By making certain you are aware of the common mishaps and mistakes and providing you with the tips you need to help you avoid them, Photo Booth International will make sure you are focusing more on the exciting experience, foremost.
The beginning of any business is the most important part. This is when you are laying the foundation of your company down, molding and shaping its future, establishing your Brand Identity.
First thing, you need to decide what type of company you want to create, e.g. classy, traditional, funky or modern. Then, you can choose which types of jobs you want to focus on doing. You can be as specific as you want to be. When considering all of this, you should also consider one other aspect. What do you want people to feel when they experience or encounter your company, i.g "feeling words".
Now that you have a sturdy foundation, you can begin to build. Create a pinterest board, this will be your "goal" or "vision" board. You will take your "feeling words" and combine in some things like logo, colors, branding, websites, etc. Find photos that grab your attention and pin it to your Vision Board. When you are finished you will have a board full of images that inspire and interest you.
From here you are able to discover the perfect name for your company based on the descriptive terms and your vision board. Once you are ready, it is time to create a logo. If you have a creative mind you can always create your own using Photoshop or Pixlr, or you can use DesignMantic, Fiverr, or 99designs to outsource it.