Contact Photo Booth International
We are located at
3029 Arapaho Rd, Garland, Texas 75044
Mailing Address : Photo Booth International 14902 Preston Rd #404-930, Dallas, TX. 75254
Customer Service: 855-474-6868 x3  | Sales: 855-474-6868 x2 | Tech Support: 855-474-6868 x1
Local Number/Text Number: 972-301-2930
Monday – Friday 10am – 6pm
Showroom Visit By appointment Only
Call Or Text Us Today To Schedule 
972-301-2930
We want to prove to you that we not only have the best product, but that we also have the
very best Customer Service available.  We take pride in our ability to help our customers, and therefore,
please call us for any problem or for any question.
So call or write us as we love hearing from people interested in our product.
We also love to help people be successful when starting a new business and using a Photo Booth.
We know that using a Photo Booth for Conventions, Parties, Fund Raisers, County Fairs, Weddings,
Blessings of animals each year, Family Reunions, Sporting Events and basically any kind of
gathering gets lots of interest.  Call us to find out more.
About Photo Booth International
Parties of all kinds, corporate events and weddings are made that much more memorable when some sort of entertainment is provided for guests and attendees. Having previously serviced hundreds of events and conferences, we realized there is quite a high demand for our state-of-the-art photo booths. And this is when our international Photobooth brand was born!
Based in Dallas, TX and operated by a group of highly dedicated individuals, Photo Booth International is a global enterprise that proudly supplies wholesalers, retailers, entrepreneurs and everyday consumers with the finest photobooth setups available. Whether you're interested in launching a business of your own, a party planner looking to consolidate or a freelance DJ wanting to add more value to your offerings, you're right where you need to be. Affordable but nonetheless easy to put up and conveniently portable, our photo booths have been designed with the traveling MC, event coordinator or event entertainer in mind.
Though most photo booth companies simply sell the equipment and nothing more, we go above and beyond to make sure every client of ours is a SUCCESS. We do so by providing lifetime tech support, free custom web design to help you start your photo booth business, training classes and lots more. We're in this with you for the long haul!
With the popularity of photo booths on the rise, now is the time to get yourself a piece of the pie. Due to their low cost of operation and low risk, photo booths have proven to be rather lucrative. Ready to introduce your new photo booth business? Browse our collection of photo booths for sale to find the model that fits your needs and suits your style. Smile, you're on camera! We look forward to building a lasting partnership with you one snap at a time
Contact Us
Do not use this form if you need support.
Email support at photoboothint.com if you need help.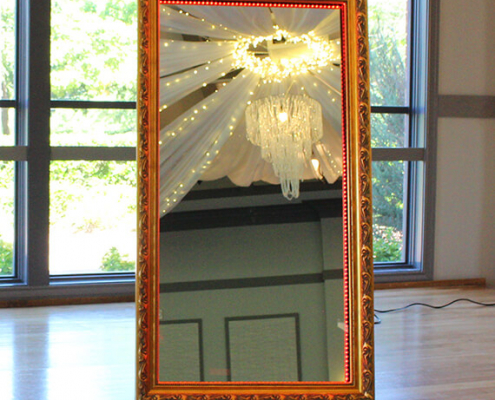 Are you looking for a fun attraction to draw customers to your business or event, be it a party, exhibition, fair, or any corporate or social gathering? The Mirror 2 photo booth is the simplest and most effective way to attract customers, young…
https://photoboothint.com/wp-content/uploads/2019/07/Pbi-Mirror_2_570x570.jpg
570
570
seocustomers@npaccel.com
https://photoboothint.com/wp-content/uploads/2017/02/logo_header.png
seocustomers@npaccel.com
2020-12-10 20:03:05
2020-12-10 20:03:07
The Mirror 2 Photo Booth: What You Should Know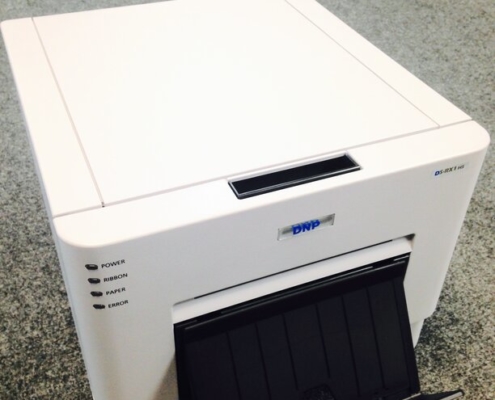 https://photoboothint.com/wp-content/uploads/2020/10/dnp-photo-printer-for-photo-booth.jpg
816
612
Photo Booth Sales
https://photoboothint.com/wp-content/uploads/2017/02/logo_header.png
Photo Booth Sales
2020-10-05 21:12:48
2021-03-01 09:29:32
Top 3 DNP Photo Booth Printers : Ultimate Buyers Guide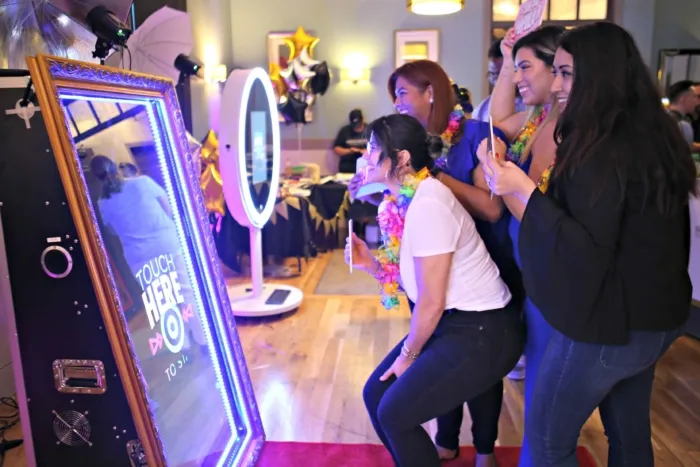 When buying a photo booth you've got a lot of options, and sometimes a lot of options leads to a lot of uncertainty. How will I find the best price? What is the right size? How will it get here? How will it be serviced? We want to take the…
https://photoboothint.com/wp-content/uploads/2019/06/Mirror-Me-Photo-Booth-Cheap--e1570402388548.jpeg
467
700
seocustomers@npaccel.com
https://photoboothint.com/wp-content/uploads/2017/02/logo_header.png
seocustomers@npaccel.com
2020-10-05 16:51:34
2020-10-05 16:54:27
Tips for Buying Your First Photo Booth